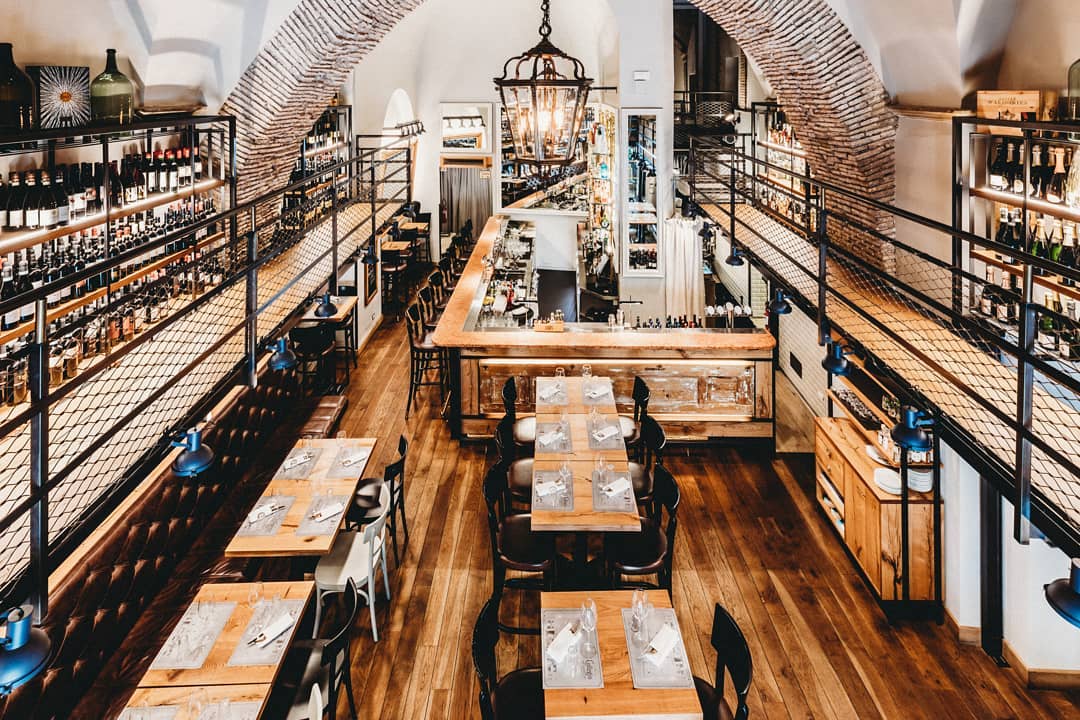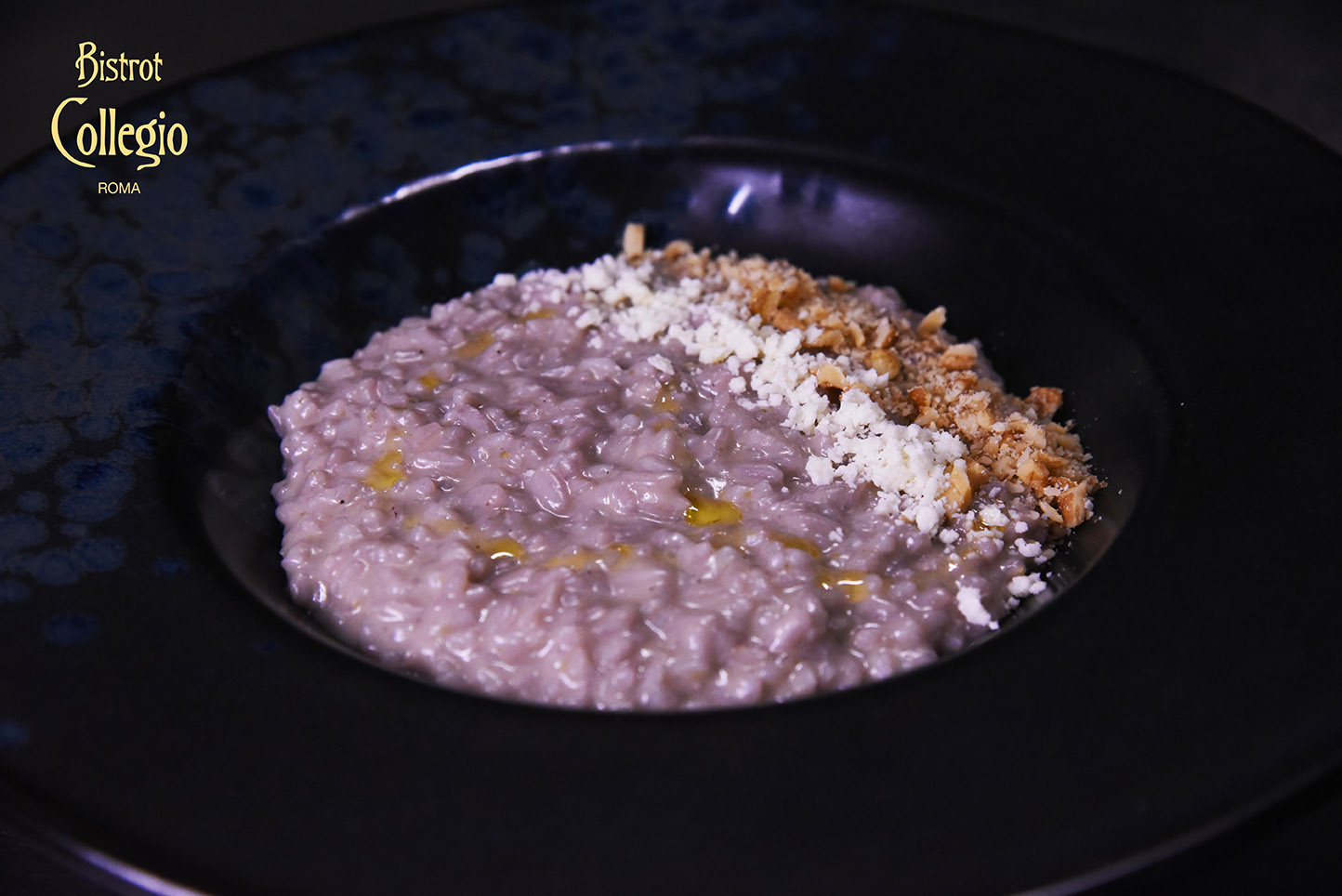 Our Story
The Santarelli family, active in the wine trade for more than a century, has launched a project to revive Piazza Capranica's historic "Wine & Oil Store" in a modern style, without sacrificing the ambient mood of the 1930s.
"Collegio" takes its name from the nearby Via del Collegio Capranica, where, at number 41, the formal address of "Berardino Santarelli & Sons", this story began.
Piazza Capranica's historic winery has been transformed into a contemporary venue where customers can enjoy dishes inspired by Roman tradition and local produce, paired with delicious wines and signature cocktails.
Wines & Spirits
Our Wine, Spirits and Original Cocktail Lists were inspired by a lucky find!
An abandoned family trunk, when opened, revealed a wine list dated 1935, unique for the times in its scrupulous limiting of choice to selected wines of quality and relatively unfamiliar international spirits.